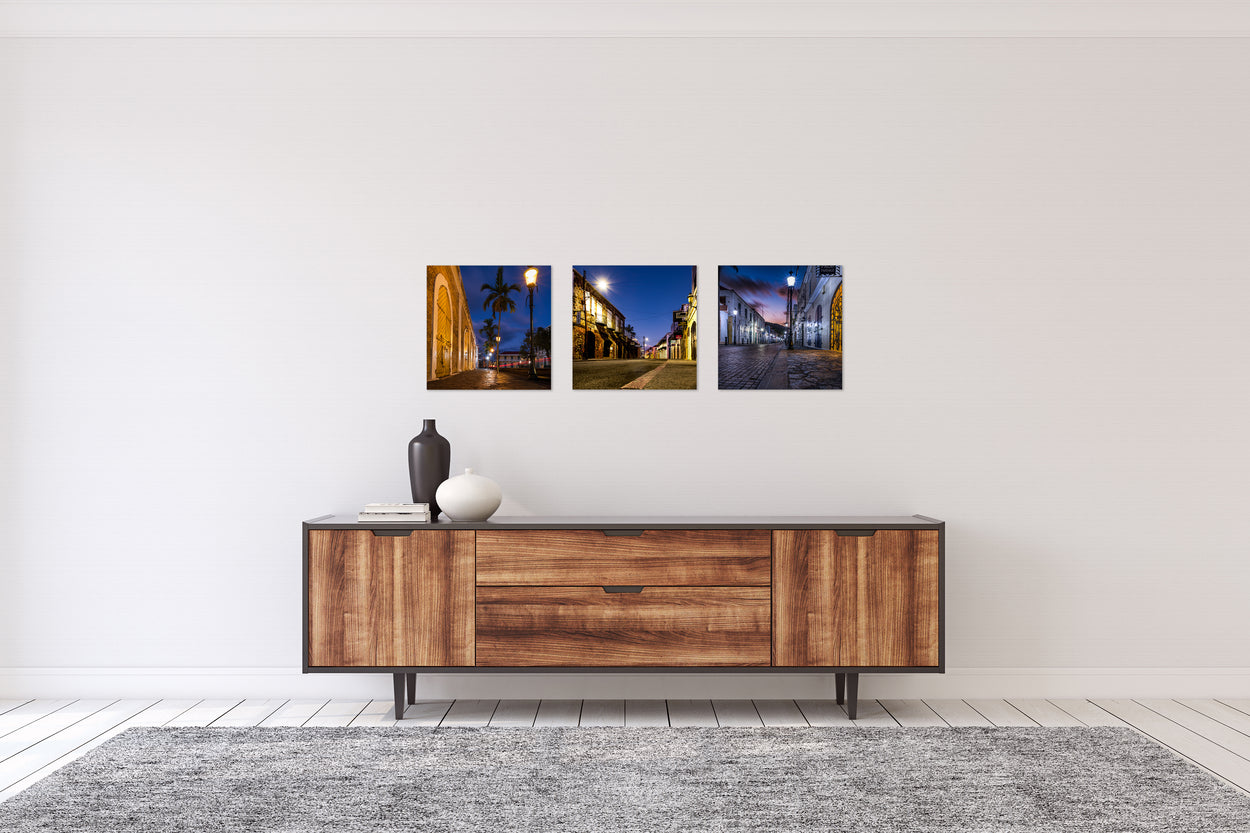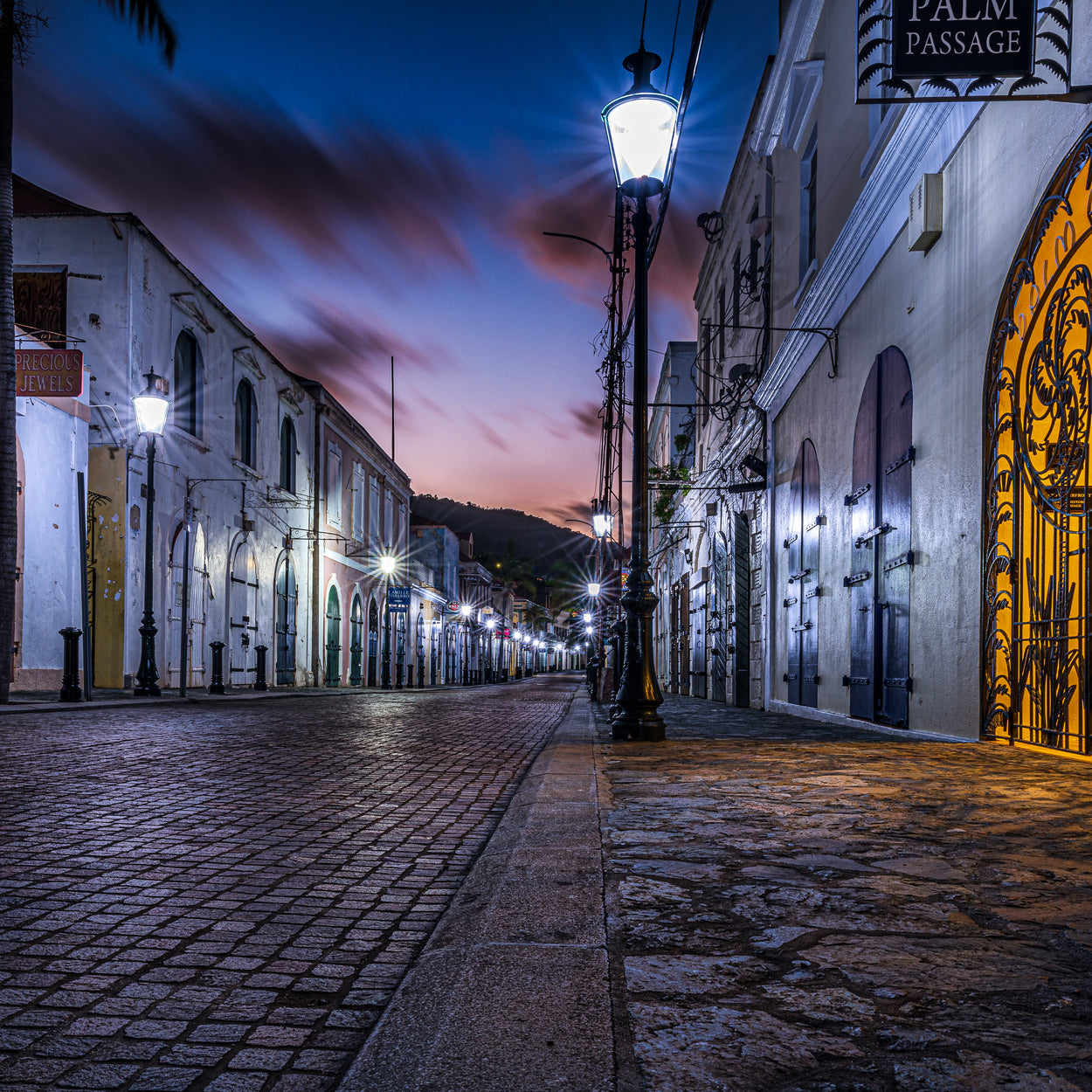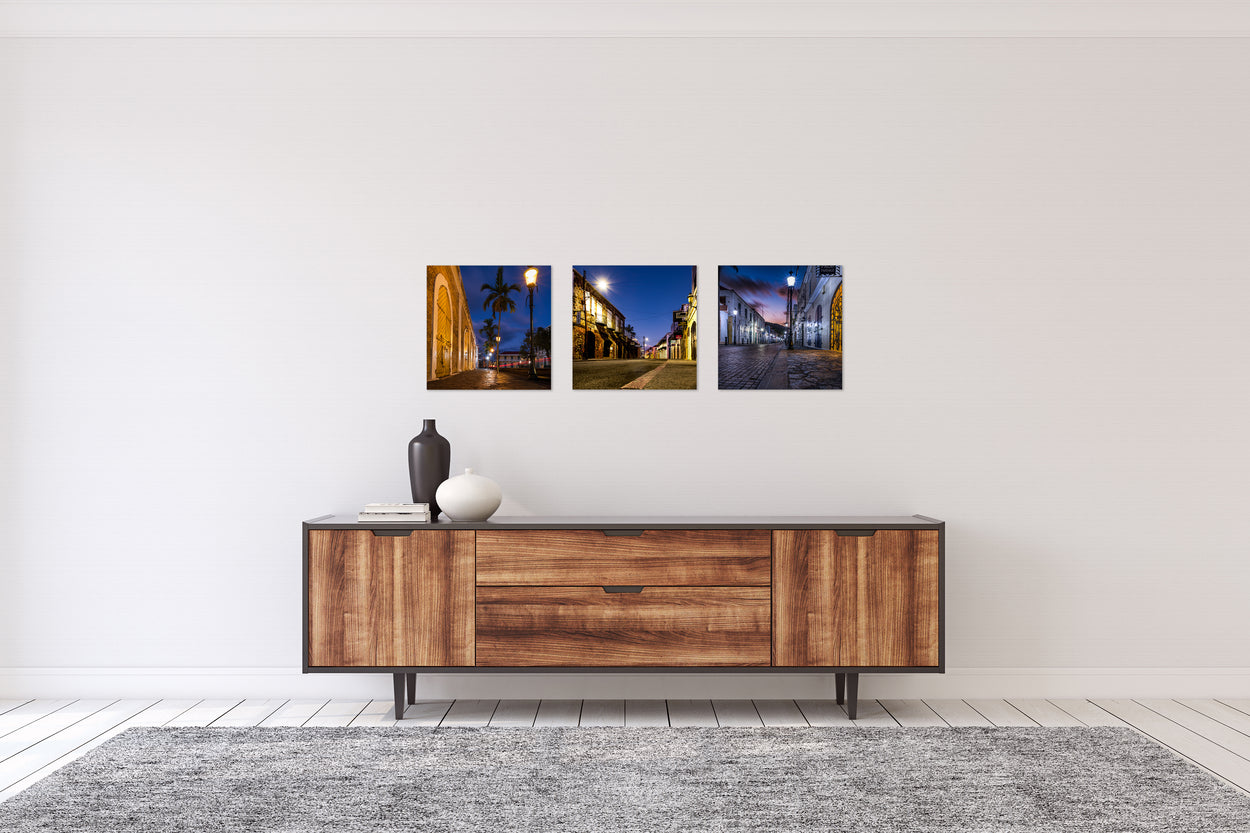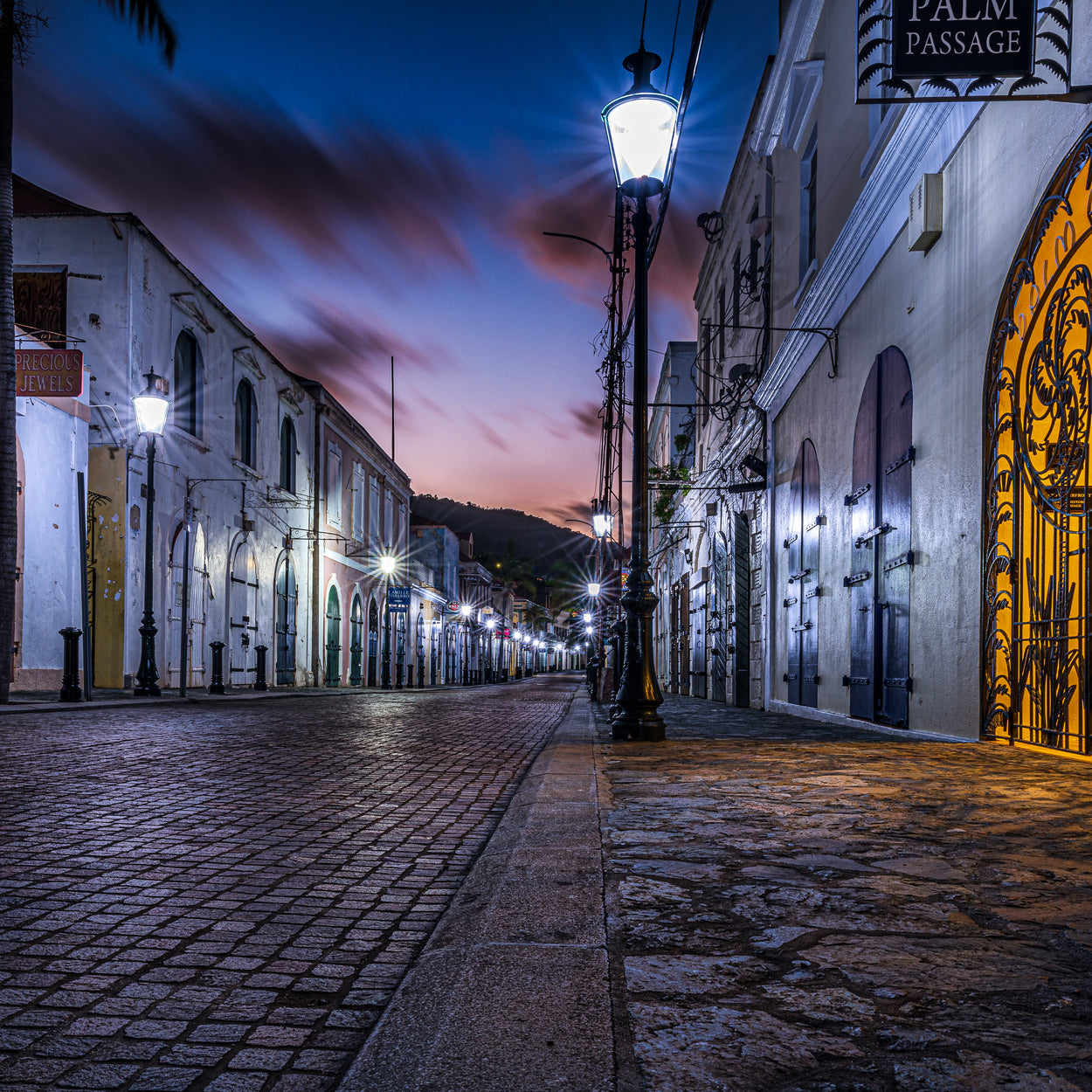 Mini Wall Art - Blue Hour Collection
The mini wall art collection is a nice little gift or the perfect way to start your own visual story of the Virgin Islands. 
The blue hour occurs twice a day, just before dawn in the morning and just after dusk in the evening. The color of the sky is an irresistible iridescent blue.